3 THINGS TO HELP YOU JOURNAL LIKE A BOSS
Recently we've been keeping tabs on everything. Whether it's the random new snack we tried or that new machine we tried at the gym, the Planner 360 has made it easier to keep track of our daily. Not only does the Journal 360 comes in a variety of styles, but the accessories are what seal the deal for us: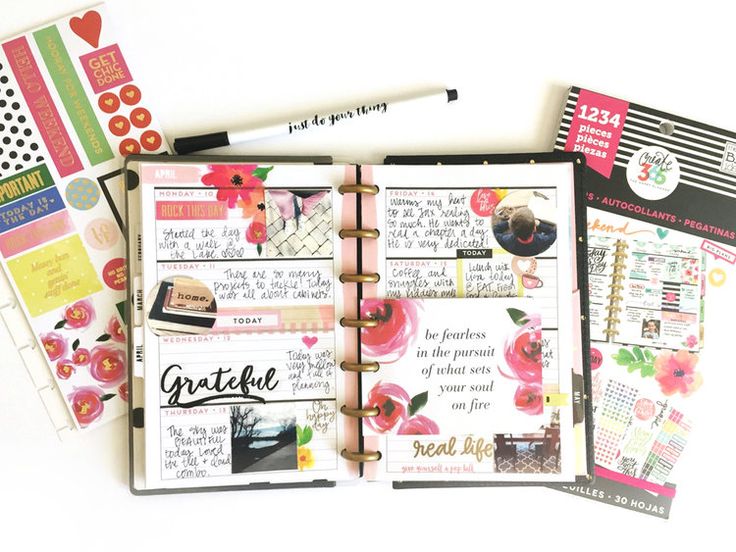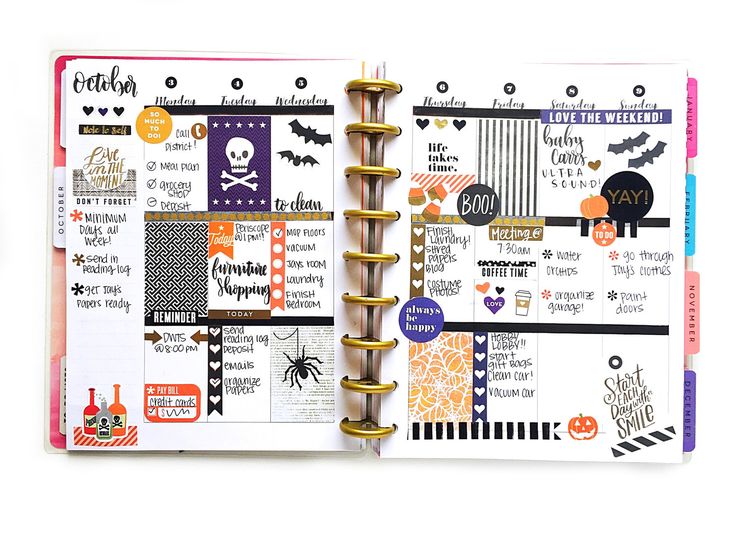 1. the stencils: Don't worry about drawing the perfect heart around the day you created that brand new dish, this stencil set allows you to create the perfect shapes for any day of the week.
2. the stickers: Who would've thought we'd see the day Starbucks has its own sticker! We have no shame. Some days we'll post multiple stickers just because we can and on others we keep it classy. The stickers make those weekly non-negotiables a little more fun and tolerable if you ask us.
3. the fine pens: we love the pens because they're thin tip and easy to use. We use them to squeeze between our sticker piles or to write in those things we may have forgotten. They are a life-saver.
Planner 360s can be found on Amazon.com. They have both spiritual and affirmation based journals! We purchased all supplies on Amazon as well and linked an affiliate code for sticker purchases below!