#MyTaughtYou: CurlBox body COMING SOON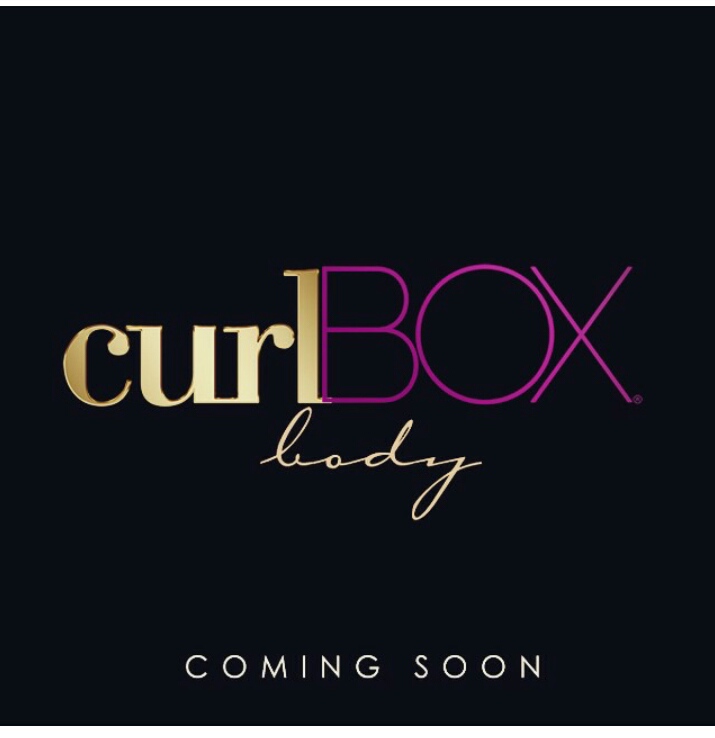 In addition to her attention to detail, creative abilities; prepping her to be a mega mogul and fashion sense for days, Myliek is an unstoppable force and shares her journey along the way with the natural hair community, prospective entrepreneurs and brands across the country.
If you follow the podcast "Myliek" you're fully aware that she began prepping for 2015 in 2014 and we all see why. Myliek announced today on Instagram that CurlBox body is her newest endeavours and she's looking forward to sharing the next venture of CurlBox with even more consumers. Myliek says"So I've been thinking about this for a while. Im obsessed with flawless skin. Shall we? #CurlBox" So I guess y'all are going to stop asking her why her skin is so flawless under her photos now huh?
Follow @Myliek and @CurlBox for the exclusive release of CurlBox body
Jaime @aleajay Jacobs FlawLessNBrown.Com