KeKe becomes Cinderella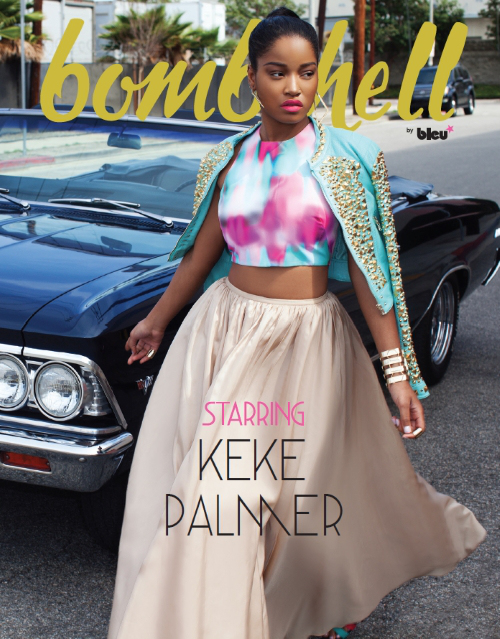 KeKe Palmer is blazing the trail, taking Hollywood by storm and now on to Broadway as the first African American Cinderella, in "Rodgers & Hammerstein's" show. This monumental milestone in Palmer's career is a large step for actresses of color, young hopefuls and the shade of excellence on the roadway stage.
Palmer has been known to have the triple threat quality all actresses wish to possess. Paler tells Associated Press, " It's honestly one of those things that I can't believe is really happening. "I'm very excited. Very excited and nervous as well — a bunch of feelings all at once." Palmer will begin her new and magical role as Cinderella on September 9th 2014 just a month after her talk show airing on BET titled, "Just KeKe". Palmer was also named the youngest talk show host in history. Her words and conviction to the craft are inspiration for all actors, younger and older. Her efforts are to show other young individuals that anything is possible and she's personally proving her wishes are more than words and her accomplishments-bigger than life. Congrats to KeKe on becoming Cinderella and making it to the Great White Way! Follow @KeKePalmer for JustKEKE updates and when to see Cinderella LIVE and her newest magazine shoot with Bombshell !